LATEST
NEWS
Charis will appear in Agatha Christie's And Then There Were None, January 27- February 15, and in The Full Monty, April 21- May 17, at the Fulton Theater.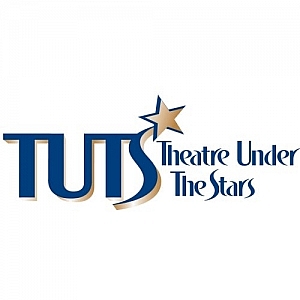 Charis has begun rehearsals at Theater Under the Stars in Houston, Texas, for Victor/Victoria.

Twitter cannot show tweets right now. Please try again.
Follow @CharisLeos